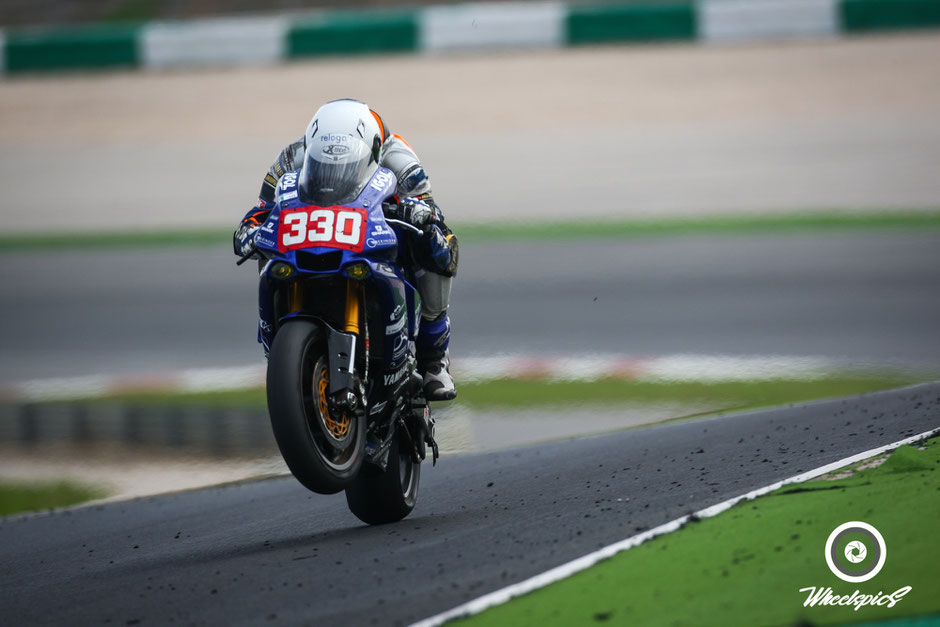 We are ready to begin our trip to Valencia. But now, we want to give you a little photographic summary of what happened to us at Portimao´s circuit. This circuit is very special and it never leaves an indifferent curve. Is for that we can offer up the best of us like photographers. We hope you like them!
photos: www.wheelspics.com
Nos preparamos para iniciar el viaje a Valencia, pero no sin antes dejaros un breve resumen fotográfico, de lo que nos ha acontecido en el circuito de portimao, un circuito fotográficamente muy peculiar y que no deja ninguna curva indiferente, sacando lo mejor de nosotros, esperemos que os gusten!
fotos: www.wheelspics.com
Síguenos en Facebook https://www.facebook.com/wheelspics/